Fleet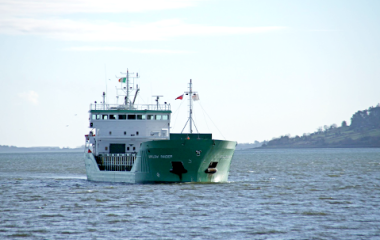 The company has a fleet of modern singledeck, box hold and container fitted vessels ideally suited for the carriage of project cargoes, grain, generals and bulk commodities including those classified under IMO regulations. Arklow Shipping currently operates a modern fleet in excess of 50 ships in sizes ranging from 4,200 – 35,000 tonnes.
Chartering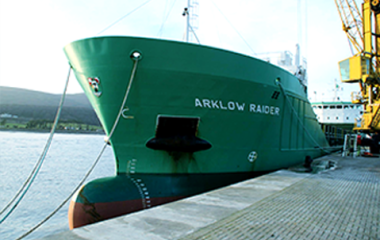 Arklow Shipping is a leader within Europe in the dry bulk trade, with chartering teams based in Arklow and Rotterdam. Arklow Shipping has a long term relationship with many of Europe's multinational trading groups and is continually updating and enlarging it fleet to meet customer requirements.
News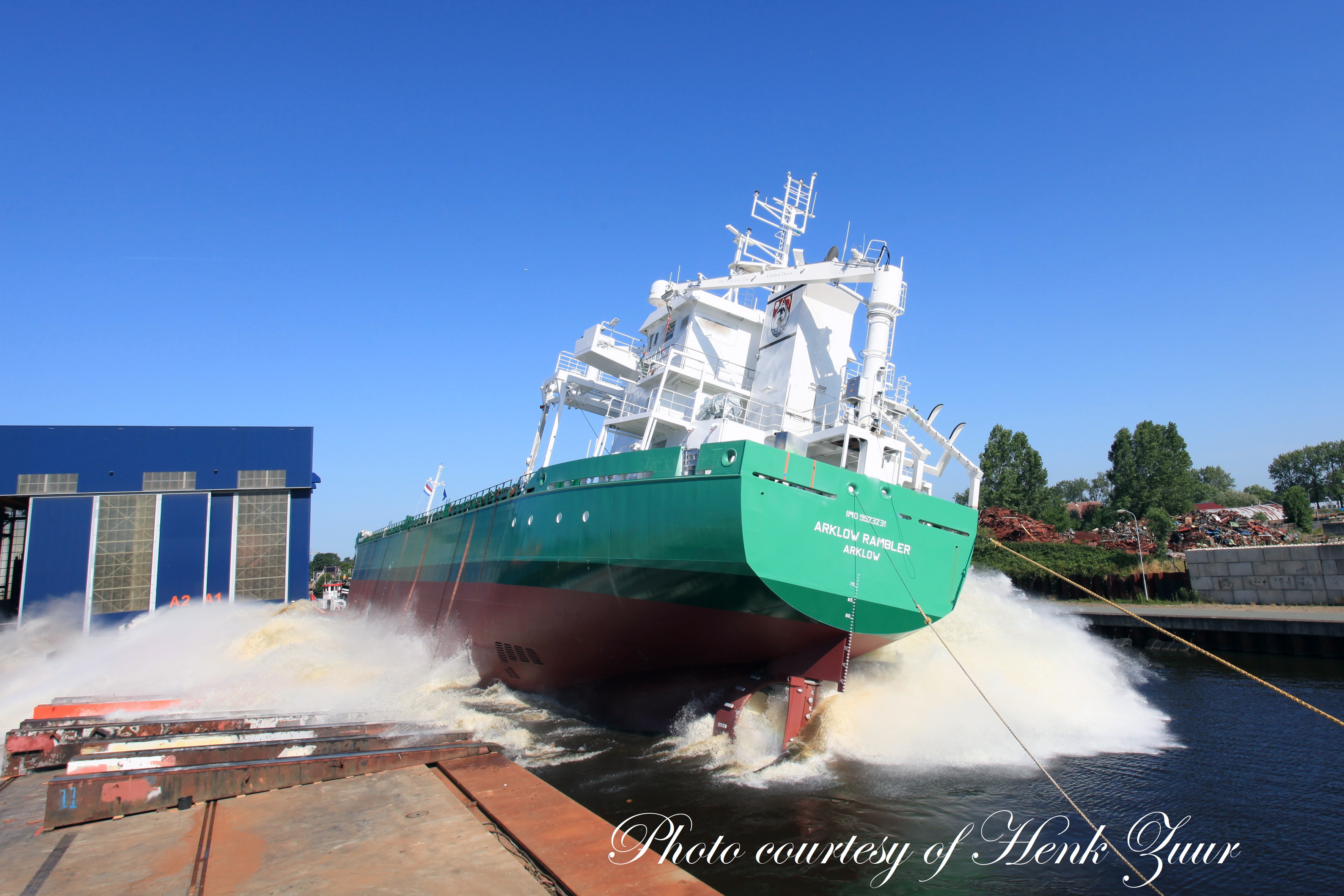 Click on photograph to read/view our latest news.