Chartering
Two dedicated, highly motivated teams of shipbrokers manage all aspects of our vessel chartering.
Our personnel are experienced in the transportation/logistics of project cargoes and offshore structures, offshore and landline pipes, bulk grain trades, dangerous bulk cargoes, steel rails, minerals, generals.

The company believes that providing customers with good and timely performance ensures their satisfaction and in turn affords us further opportunities to develop our business.
We specialise in the management of logistics of high volume / high frequency / low stocking level contracts.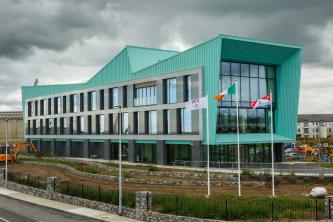 Chartering Team Ireland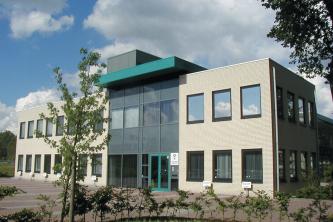 Chartering Team Netherlands