Fleet management
The efficient management of our vessels is central to our operations. Over the past four decades we have established a reputation in the market as owners of versatile modern short sea trading vessels, providing a first class service to our customers.
Our fleet management team backed by the latest technology demonstrates our commitment to the safe and efficient operation of our ships and the quality of service to our customers.
Our technical department oversees all engineering and nautical aspects of the business from maintenance, new building, planning and supervision, crewing, to the implementation of new legislation.
Fleet Management Ireland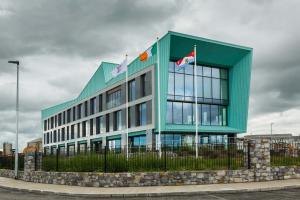 Technical Department
Purchasing
Fleet Management Netherlands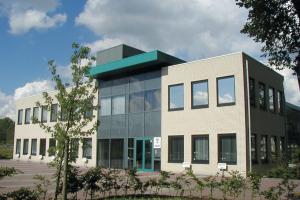 Technical Department
Purchasing