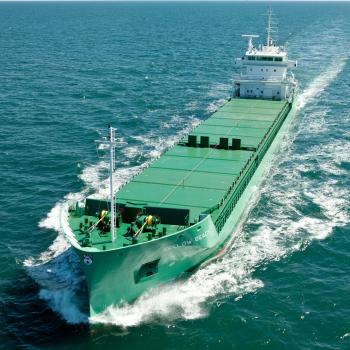 Vacancy
8th of February 2018
Since 1966 Arklow Shipping has owned and operated vessels in the coastal dry bulk shipping market, with management teams based in Arklow, Ireland and Rotterdam, the Netherlands.
The group operates a fleet of some 50 vessel predominantly trading in North-Western Europe and is progressive, internationally focused and growth oriented with a current and continued new building program.
The Rotterdam office has a fulltime vacancy for an employee in our:
Operations/Chartering department
The successful applicant will become a member of our team that is responsible for the commercial exploitation (chartering) as well as the operations of the Dutch flagged vessels in our combined fleet.
Prior experience in a similar position is a preference but not a must. Proven affinity with, interest in the maritime industry we deem sufficient grounds for being considered a candidate for this vacancy.
Requirements:
Adequate education (Dutch HBO –level or equivalent)
Capable of multi tasking
Good verbal and written communication and reporting skills in English and Dutch
Team player with hands-on attitude – no 9 to 5 mentality, flexible, self-motivated and pro-active.
Interested?
To apply for the above mentioned position, we invite you to send you resume and short motivation to ps@arklowshipping.nl. For further information please contact Peter Schalk at Arklow Shipping, telephone number +31-10-4434360